Learning experiences that change the way you work, rather than stuffing your brain with information.
Henshall Centre is a specialist learning company serving PR and communications agencies. We help people make a positive impact on their agencies by adapting their behaviour and adopting skills, techniques and tools.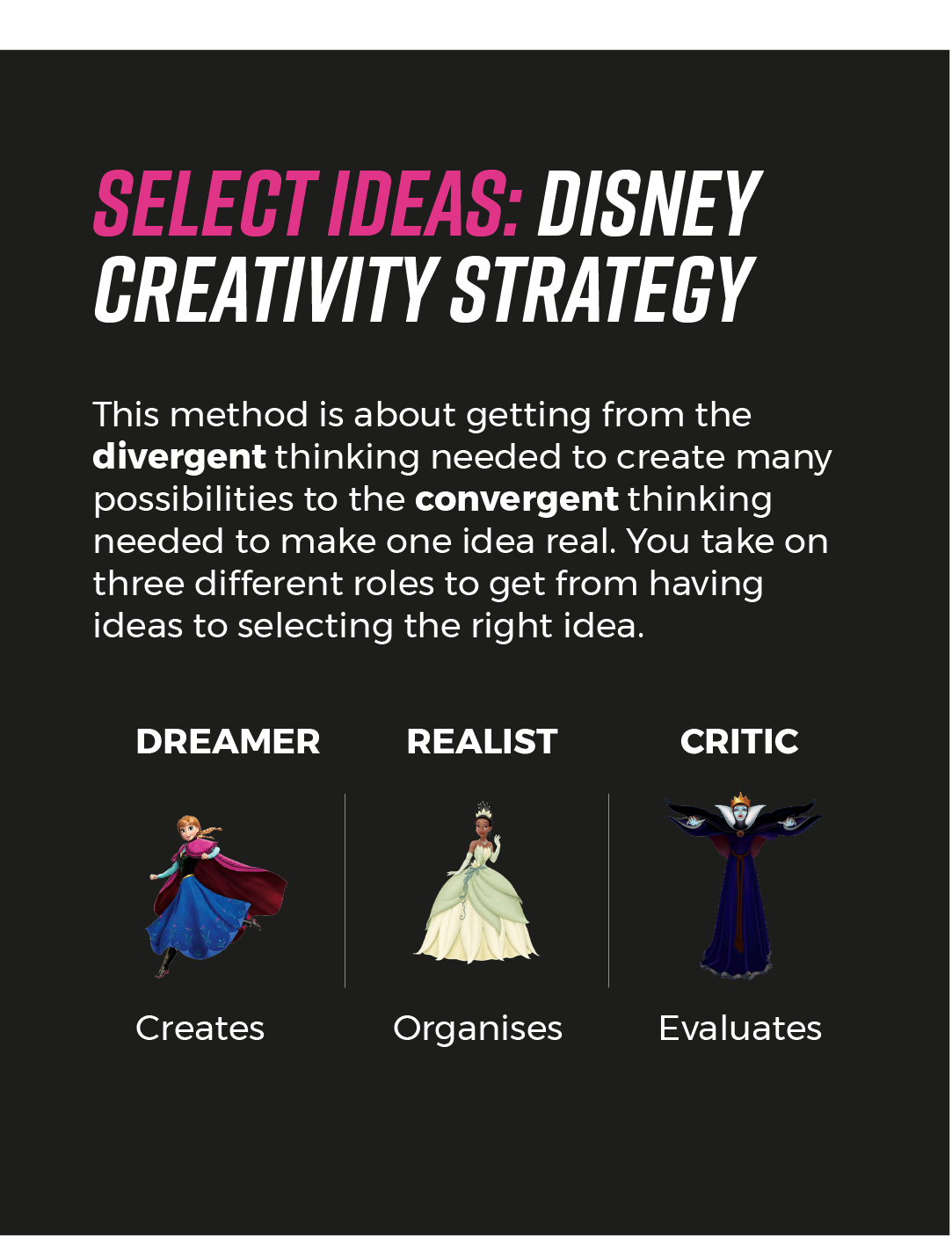 We're not about training. We help people get better at things quickly.
We provide effective learning experiences that help people make changes immediately. Traditional training gets it wrong by focusing on the knowledge people need and then trying to stuff them with information, which often leads to torturing them with slides. We work backwards to achieve what agency businesspeople really need. We start with the outcomes the agency wants and the  behaviours that will bring these about, then work towards content and activities that will help facilitate this.
Learning for agencies. That's all we do.  
As a company set up and run by former agency people, we work closely with agencies to understand what their people need, and continually update our courses to match them. Here are some of the agencies we've worked with recently. 
Our director
Liton Ali
Liton helps agency professionals upgrade their performance by adapting their business techniques and building good habits. A former PR and brand consultant, Liton works with agencies to refine and live their missions, visions and values.

Over the last 25 years, Liton has worked in-house, at agencies and even as a journalist. He has spent most his career as an independent consultant, working with companies of all sorts in various markets across the world. 
Our history, in case you were wondering
Started by an agency veteran in 1988, handed down to another in 2014.
After selling his PR firm to Charles Barker – the world's oldest PR firm – in 1988, PR consultant Keith Henshall set up a training company with educational theorist/teacher Maureen Henshall. A former president of the IPR and founding examiner to the country's first PR degree, Keith felt that people needed access to quality learning support in a time when companies were rapidly shifting their budgets from advertising to PR.

Originally established in Manchester, Henshall Centre eventually opened a headquarters to London and an office in New York, before reorganising to become a boutique training business focussed purely on the communications agency market. In 2014, Keith and Maureen retired and sold the business to a new partnership led by former PR consultant Liton Ali, who had joined Henshall Centre as a trainer running the Effective Account Manager and writing courses. 
Get free learning content
Created with