Remote and
hybrid

workshops for agency teams

Bring us in virtually or empower your managers to deliver effective workshops with our learnboxes.
1. Remote workshops
Our virtual workshops help agency professionals improve the way they work rapidly. By blending live and on-demand learning, we keep learning activities close to work and help you fit them into the busy agency schedule.
2. Hybrid workshops
Make your internal training more effective and enjoyable with one of our Learnboxes. You don't just get a workshop plan with tasks, games, props and visuals - we'll also Zoom in to help.
Remote workshops
If you want your staff to learn things that actually lead to results for the agency and clients, don't torture them with long Zoom lectures and bullet points.

Give people active learning experiences that are specifically designed for agencies and close to the real work they do. Our workshops help people make little changes that improve the way they work immediately.
Learning that fits into your schedule
We break remote workshops into two sessions, usually on separate days. The spacing helps people concentrate better and increases the chances of them remembering new information.
Rich visual experiences and engagement
Switching between cameras and several visual feeds helps us to build visual aids that maintain learners' attention. It's really important that your workshop is not just another annoying Zoom call in their week.
Brain-friendly learning environment
Although we're hosting virtually, the physical environment needs to be conducive to learning. We send out a physical pack to each learner with materials that make the experience more interactive.
Creative collaboration through whiteboards
Learners use an interactive whiteboard to draw, create storyboards, use post-it notes, mind maps and more. It's more fun than PowerPoints-all-day and creates a lasting reference to build on
Get the learning experiences your agency deserves.
Hybrid workshops
Not sure how to make your internal training more engaging? Need to cut hours of preparation out of the workshops you put together? Our hybrid workshops will give you a complete course in a box. It's a bit like a recipe box for training, but if the chef joined you to help cook. A Henshall Centre subject matter expert will join your team remotely to present or run segments of the workshop.

We've got two sizes - a big learnbox for day-long sessions and a little one (learnchbox) for 60-minute workshops. They come as physical or digital-only versions and include activities that build up to the day and carry on learning afterwards.
Workshop plans with pre- and post activities
Recreate one our specialist workshops for your own team. You'll get everything you need including an expert to join you virtually for a guest segment.
Use practical activities to prepare for work
Use project simulations and other activities to keep learning close to work and relevant to your agency. You'll get tasks and resources that let the team try things out.
Play games, build things, do stuff
Confidently use play and props to make your learning more fun. We'll give you a full set of instructions and learning points so your team takes something away from play.
Make theory accessible and even fun
We've spent years making useful frameworks less textbooky, more visually appealing and usable for people picking them up for the first time.
Learnbox: Become a superstar agency trainer without trying.
Courses we can tailor for you
How to Lead & Motivate Teams



Improve your in-house training skills
Improve your Management Skills
Productivity skills for agency professionals
Project management skills for agencies
How to Plan your Team's Development
Agency skills
Client Service Masterclass
Consulting Skills - Introduction
Consulting Skills for Account Directors
Creativity Skills and Idea Generation
The Effective Account Director
The Effective Account Manager
The Effective Account Executive
New Business Skills for Agencies
Optimise your Agency Operations
Communication and presentation skills
Advanced Presentation Skills
Communication Skills Upgrade
Design Better Presentations
Improve your Presentation Skills - Basics
Storytelling Skills
Personal Branding
PR and content skills
Content Marketing Bootcamp
Digital PR Skills - Essentials
Effective Blogging for PR & Marketing
Essential PR Skills
Develop an Effective Strategy
Introduction to Content Marketing
Media pitching workshop
PR Measurement and Evaluation
Search marketing and SEO for PR
Writing skills
Creative Copywriting Techniques
Effective Press Release Writing
PR Content Writing Skills
Social Media Copywriting
Sharpen your Writing Skills
Write Winning Award Entries
Writing Case Studies
Writing News Articles
Soft skills
Advanced Presentation Skills
Become More Resilient
Better Negotiation for Consultants
Resolving Conflict in Teams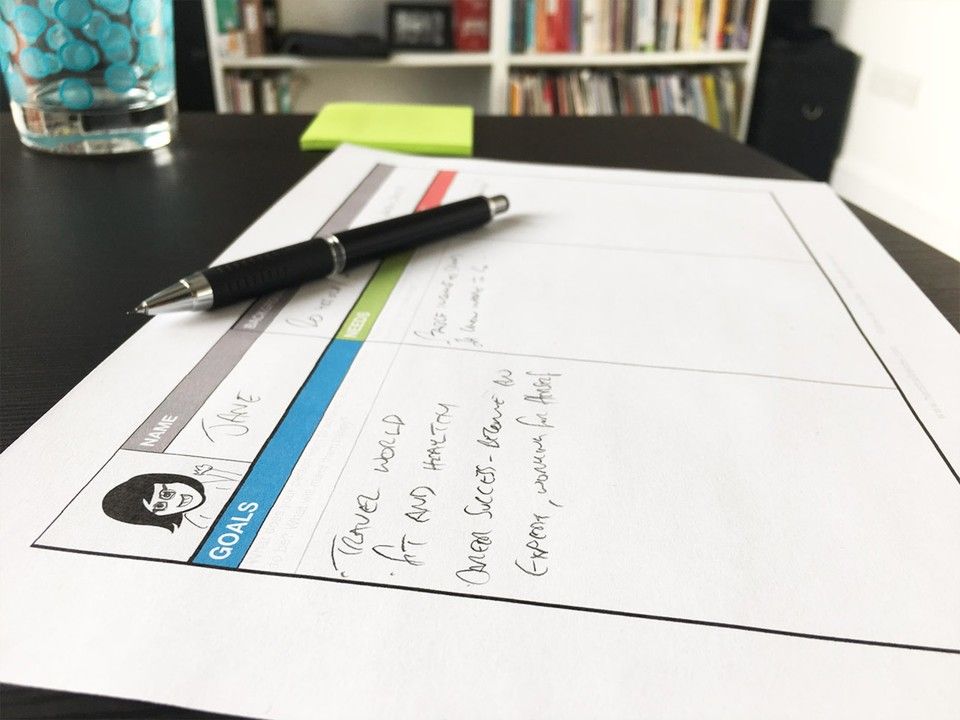 Measurable learning outcomes
PR doesn't get a pass on accountability, why should learning?
Serious PR people don't use AVE, and serious learning practitioners don't rely on feedback forms – we focus on outcomes (just like PR). You can measure and evaluate learning activities and even work out your ROI. We use four measures to work out how well learning and training has worked. We can't measure all of this from outside the agency, but we can set you up with tools that will help.
Outcomes - agency
BUSINESS RESULTS
Have you achieved the results your business needs e.g. increased productivity, improved quality, higher morale, reduced staff turnover, higher profits, less time wasted?
Outcomes - learner
BEHAVIOUR CHANGE
Are people applying their new knowledge and using processes that improve the way they work?
Out-takes
PROOF OF LEARNING
Have attitudes changed – have we influenced thoughts and feelings? 2. Has knowledge increased? 3. Do people have new skills or knowledge?
Outputs
LEARNER REACTION
Did people leave feeling motivated and confident about their work? Do they feel good about the learning experience?
Learning experience design
Our subject matter experts and facilitators are not allowed to run boring bullet-point torture courses. They have to get people working and playing instead. The way we design and run learning activities is all about putting the learner first. Every course is governed by our learning experience design philosophy.
Outcome-oriented, active experiences make a difference to your real work.
Subject-matter experts work with learning-designers to create engaging workshops
Agency veterans tailor learning content to suit your agency and way of working.
Help your team learn and grow - send us a message.
Created with