Improve the core skills that underpin amazing client service.
We provide short learning experiences designed to fit around the busy agency schedule and hybrid working.
Virtual workshops
Our virtual workshops help agency professionals improve the way they work rapidly. By blending live and on-demand learning, we keep learning activities close to work and help you fit them into the busy agency schedule.
Hybrid workshops
As a business working with global clients, we have been running hybrid workshops for years. We'll run a live in-person session and ensure that remote learners get engaged and are able to take part in learning activities.
Workshops become effective learning experiences
If you want your staff to learn things that actually lead to results for the agency and clients, don't torture them with long Zoom lectures and PowerPoint Slides.

We give people active learning experiences that are specifically designed for agencies and close to the real work they do. Our workshops help people make little changes that improve the way they work immediately.
How we run workshops
Learning that fits into your schedule
We break remote workshops into two sessions, usually on separate days. The spacing helps people concentrate better and increases the chances of them remembering new information.
Rich visual experiences and engagement
Switching between cameras and several visual feeds helps us to build visual aids that maintain learners' attention. It's really important that your workshop is not just another annoying Zoom call in their week.
Brain-friendly learning environment
Although we're hosting virtually, the physical environment needs to be conducive to learning. We send out a physical pack for some courses to make the experience more interactive.
Creative collaboration through whiteboards
Learners use an interactive whiteboard to draw, create storyboards, use post-it notes, mind maps and more. It's more fun than PowerPoints-all-day and creates a lasting reference to build on
More than a course event - learning is spread over five weeks or more.
The trouble with short courses is that human brains can't take too many concepts on board at once and forget things really quickly. To make our workshops more useful, we spread our learning activity out over several weeks, with the workshop being the central point.
Topics - Our Signature Workshops
One day courses split into two sessions, to fit your schedule.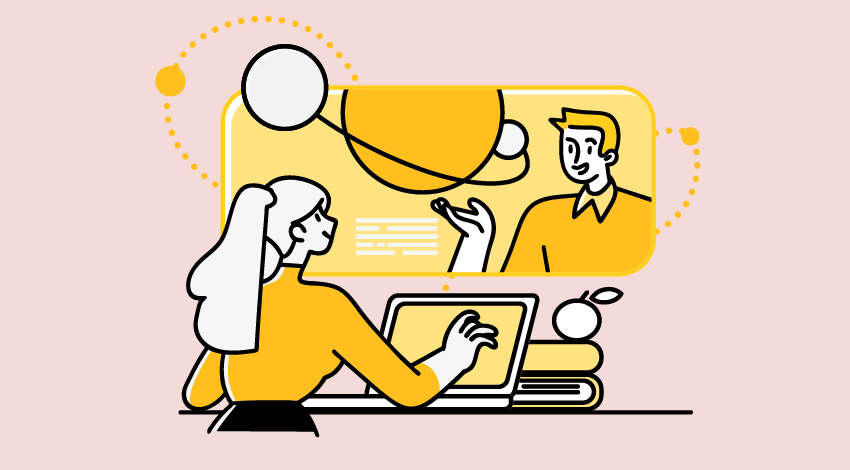 The Effective Account Manager
This workshop will help you sharpen your management skills - focusing on your team, client relationships and workflow.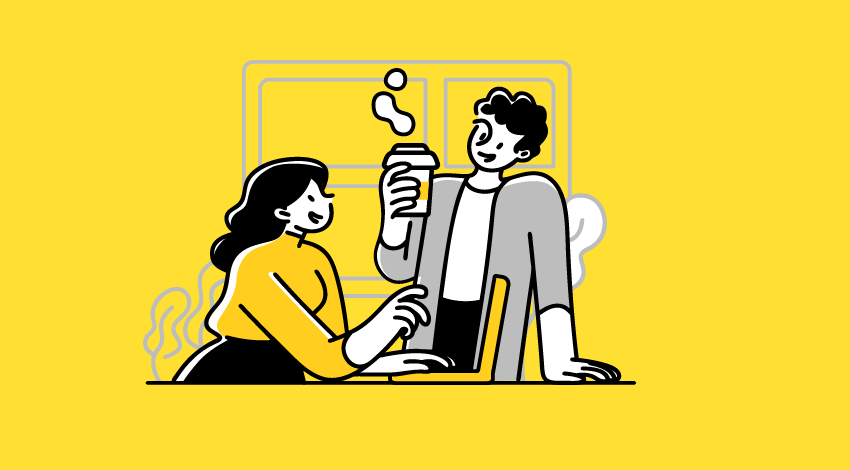 The Effective Account Director
Work on leadership skills that make you amore confident agency businessperson, ready to guide clients while getting the best out of people.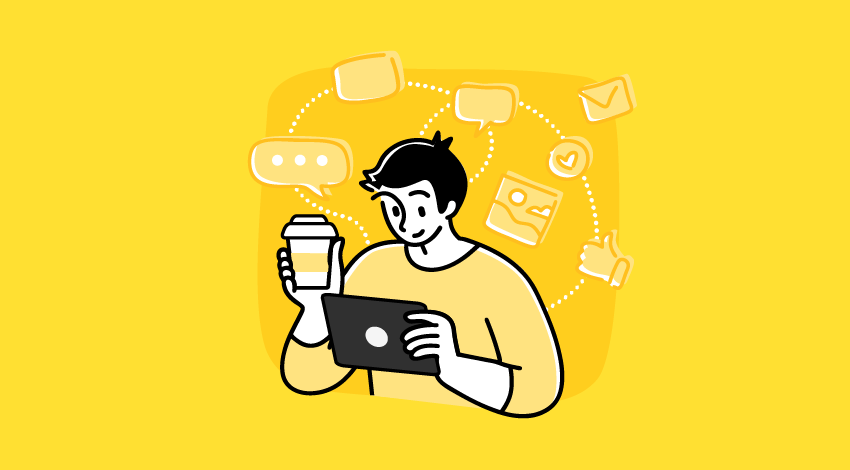 The Effective Account Executive
Improve the core skills that will enable you to deliver excellent service, be abrilliant team member and allow you to progress in your career.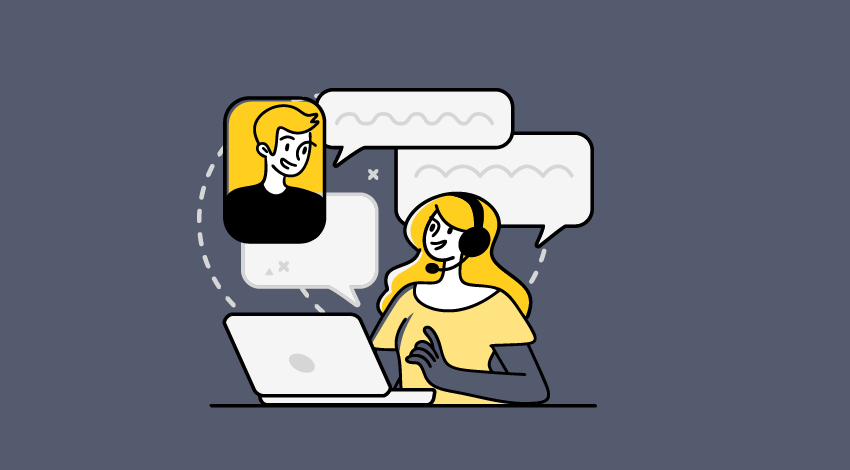 Consulting Skills for Agency Professionals
Learn some of the techniques and frameworks that will make you an invaluable strategic advisor that guides your clients to success. SAE to AD level.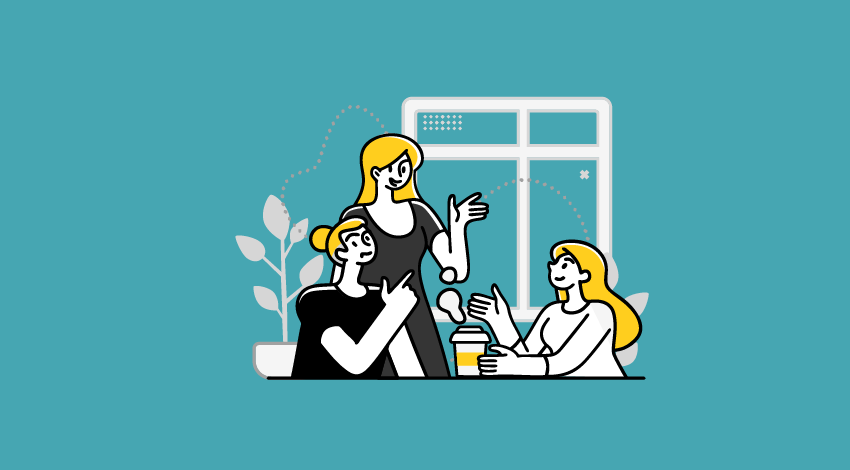 Storytelling Skills for Pro Communicators
Use storytelling techniques to improve your communication skills and get your message across more powerfully.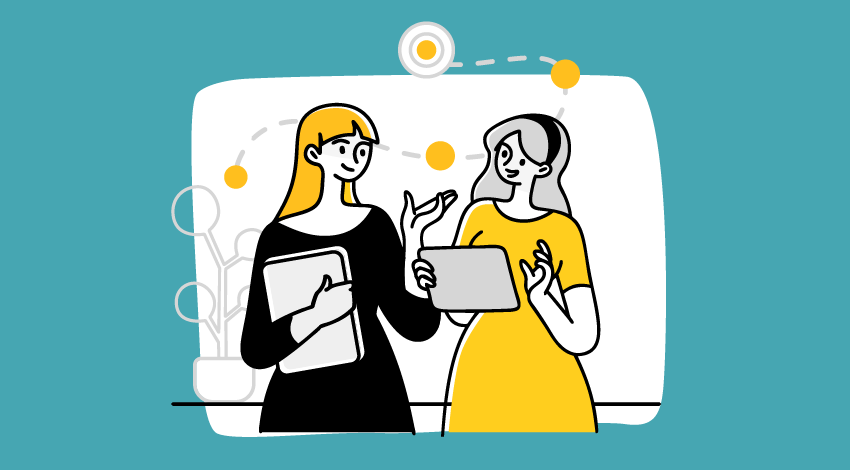 People Management Skills for Agency Professionals
Understand how to motivate people and help them reach their full potential at work with practical management techniques, including remote workers.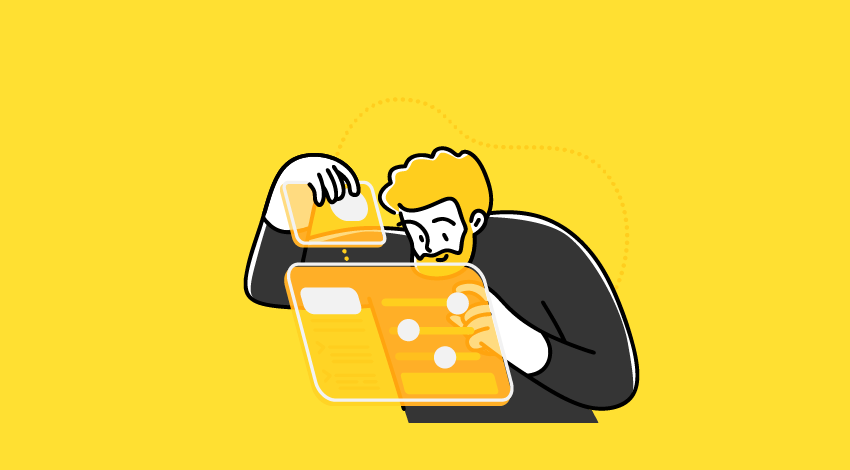 Improve your Organisation and Time Management Skills
Successful time management is not about time at all. We'll look at what you can control instead of trying to fit everything in.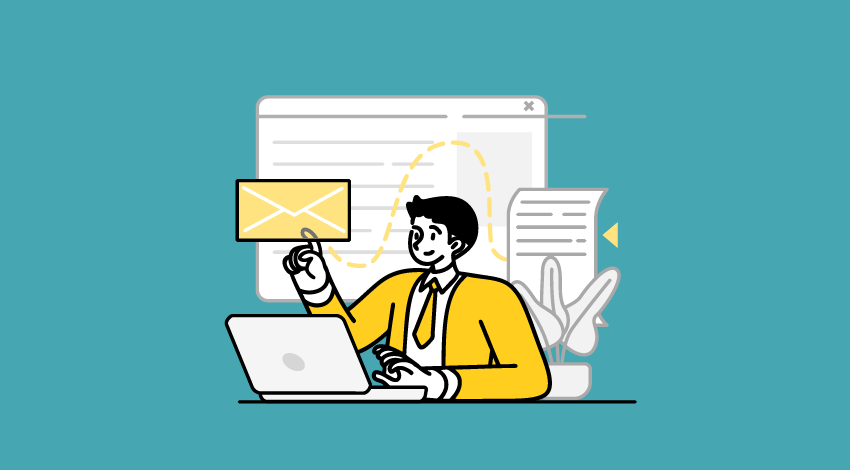 Presentation Skills for Agency People
If your presentations happen around tables or online; learning to give a speech won't help. This workshop covers the scenarios you face at work.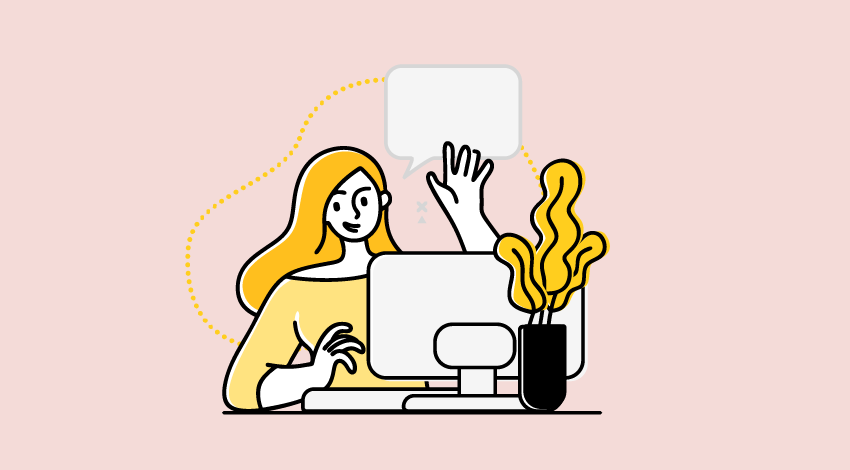 Communicate with Impact and be Remembered
You will learn to achieve more from communicating, to make a bigger impact and influence how others perceive you.
Courses we can tailor for you
How to Lead & Motivate Teams



Improve your in-house training skills
Improve your Management Skills
Productivity skills for agency professionals
Project management skills for agencies
How to Plan your Team's Development
Agency skills
Client Service Masterclass
Consulting Skills - Introduction
Consulting Skills for Account Directors
Creativity Skills and Idea Generation
The Effective Account Director
The Effective Account Manager
The Effective Account Executive
New Business Skills for Agencies
Optimise your Agency Operations
Communication and presentation skills
Advanced Presentation Skills
Communication Skills Upgrade
Design Better Presentations
Improve your Presentation Skills - Basics
Storytelling Skills
Personal Branding
PR and content skills
Content Marketing Bootcamp
Digital PR Skills - Essentials
Effective Blogging for PR & Marketing
Essential PR Skills
Develop an Effective Strategy
Introduction to Content Marketing
Media pitching workshop
PR Measurement and Evaluation
Search marketing and SEO for PR
Writing skills
Creative Copywriting Techniques
Effective Press Release Writing
PR Content Writing Skills
Social Media Copywriting
Sharpen your Writing Skills
Write Winning Award Entries
Writing Case Studies
Writing News Articles
Soft skills
Advanced Presentation Skills
Become More Resilient
Better Negotiation for Consultants
Resolving Conflict in Teams
Help your team learn and grow - send us a message.
Created with